So here in South Africa, we don't really experience 4 distinct seasons. This means that we don't have an actual date for each season as there is no official seasonal calender. I pretty much work on the assumption that from the beginning of March until the end of May would be Autumn, and then from about the end of May/beginning of June to the end of August – this would be our Winter. (Alternatively , you could just have a peek in your fave clothing stores and see what sort of Clothing Items they've just unpacked – Either way works I suppose)
I've seen some cute Winter Clothing Items and Accessories I would love to have, thought it would be nice to share with my Readers, feel free to let me know what's on your winter wishlist. I would love to have a look.
Number One – This lovely  Beige Loose Trench Coat  – I haven't actually purchased from them just yet. Hoping to shop with Lovely Musthaves real soon though. I think it would look great paired with some white denim bottoms, or can even be used to break an all black outfit. They have an instagram page as well – Check them out!
Number Two – I found these stunning Fringed Chestnut Boots from Zoom, they're available at Superbalist. I already have great idea's for outfits- for this lovely pair of Boots. I'm thinking they can be worn with either a dress or a pair of fitted pants. Superbalist stock them in Black and Chestnut, so if you're purchasing these you have two options.
Number Three – I was browsing the internet, and I fell in love, this Willow Wrap Coat is the perfect winter Item for South African Winter, It's elegant Long line wrap coat is an elegant Must have for your Wardrobe.  This one is from Forever New.
Number Four – River Island is most likely to be my favourite Clothing store these days, They have amazing knitted jumpers there , There is a Beige & Yellow Knitted Zip Back Jumper and this White & Black Knitted Zip Back Jumper is totes cute, lovely for those days you just feel like throwing something on.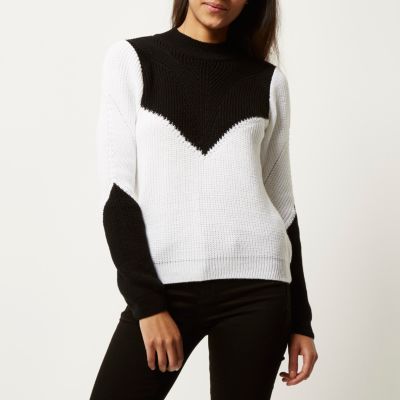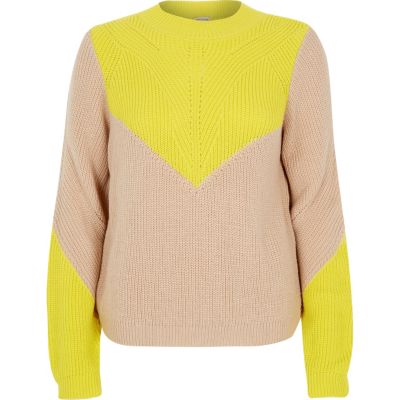 Well that's all from me, have a great weekend – let  me know what you think.
XX Binita